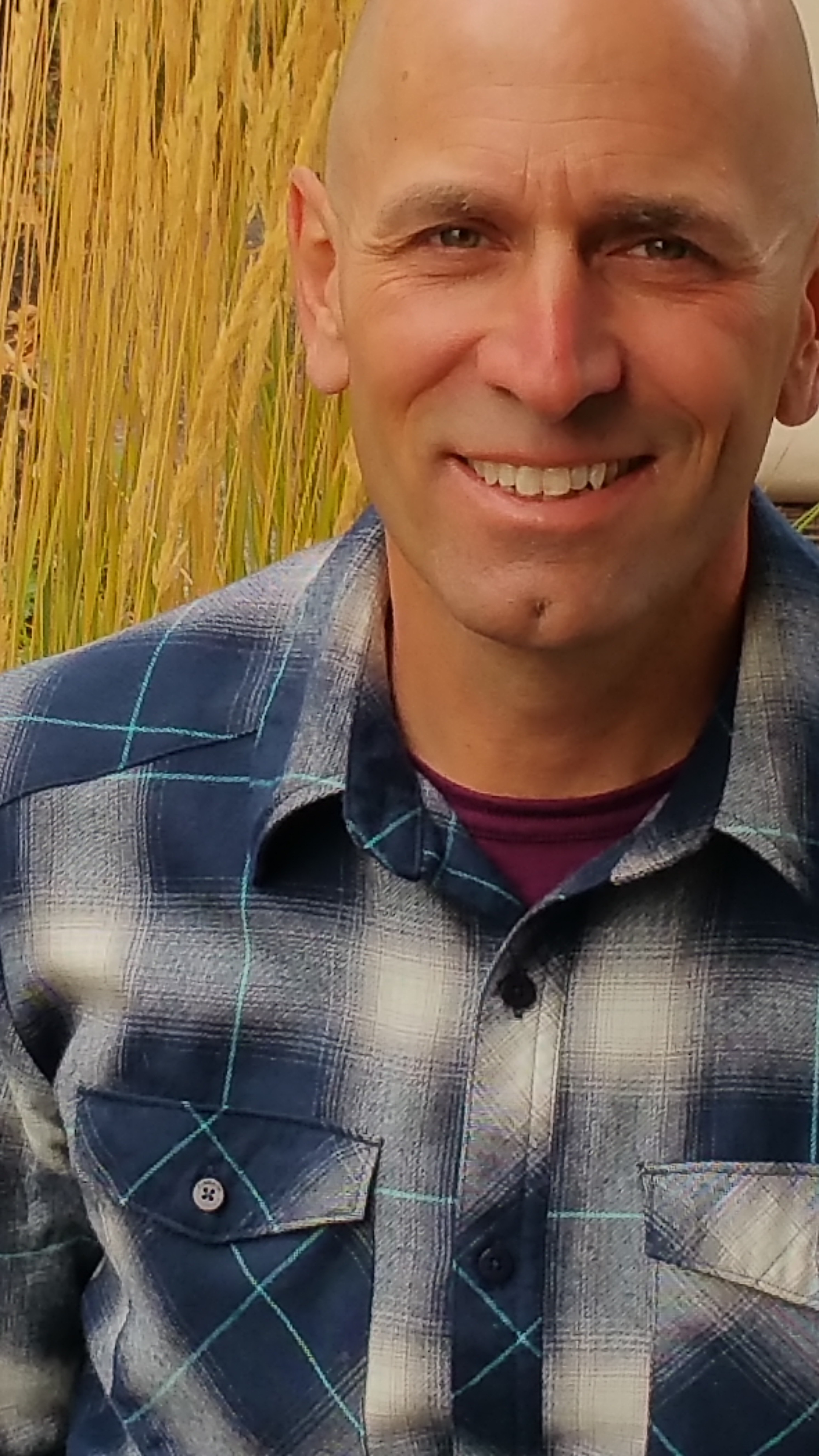 BleBluBla was founded by Lloyd Fassett. He has over 20 years of experience in the Internet, Recruiting, Job Board and Agency industries. BleBluBla is a combination of those agencies that puts candidates in control of their opportunities.

If you want to talk with Lloyd about our Talent Acquisition services, please set up a call here:
About Us
BleBluBla is a new generation platform create communities around what people do for a living. You'll find jobs, humor, Q&A, events, news from businesses, equipment for sale all related to what you do for work. We qualify content that we send to you. If we're not on target, tell us and we'll get better. Our goal is to find and send you quality, not quantity, content related to work. We use advanced technologies to make that happen.
We are free to candidates, but we work for you.
We are very low cost for businesses. We charge a nominal fee to post jobs too, plus a fee if someone is hired. Our goal is to generate interest in your openings unlike any other system by creating Talent Pools that want to hear from us.

For small businesses, we enable you to build talent pools through on site QR codes for people to express interest. We also offer a free job board if you don't have one or want a more compelling one.

For businesses that have a need for a dedicated Talent Acquisition function, we bring any range that fits your need from help managing job advertising, fractional recruiters or more that do personal outreach. We provide a data based plus nuanced connection talent markets so you can pick the optimal spot for your business.

For all businesses, our advantage is making search easier, intuitive and something we do for you automatically. We reuse information between businesses so the best candidates and best employers can be identified and connected. It's because of re-using data and repeatedly interacting with both sides that we are also the low cost solution to connect candidates with opportunities.